The department engages in research into sustainability at the interface of spatial, infrastructure and environmental planning. We define our research as problem-oriented basic research. On the one hand our work is problem-oriented, i.e. we point out the existing problem areas in sustainable spatial and infrastructure development and develop academic knowledge for the solution of planning problems, e.g. with regard to the managment of sustainable urban and regional development, dealing with global environmental changes or promoting sustainable innovations in technical infrastructure sectors. On the other hand we are guided by relevant discussions and theories in social scientific spatial, technical and environmental research and we further the development of theory. In doing so we combine approaches and perspectives from the planning sciences with those from the debates on urban and regional governance, on social studies of technology and space, on the innovation conditions of technical infrastructure systems and on the political ecology of cities.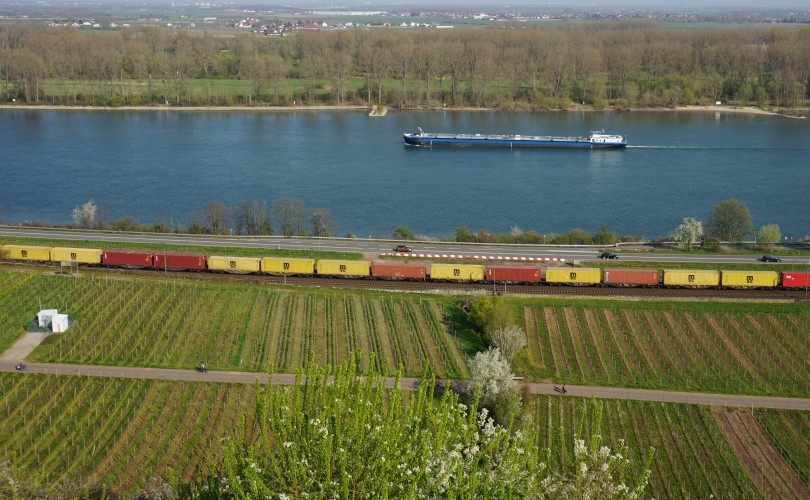 Picture: Benjamin D. Kraff
Research & PhD-Projects
Due to the consolidation with the Chair for Land Management, projects are conducted under the direction of Prof. Dr.-Ing. Hans Joachim Linke.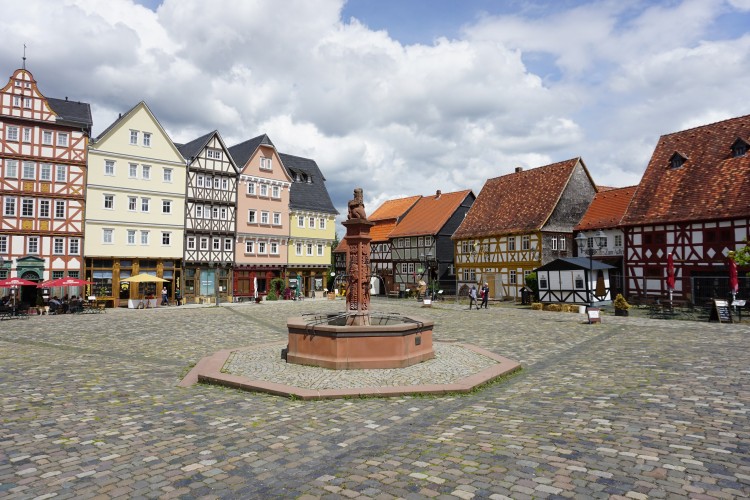 Picture: Benjamin D. Kraff
Publications & Discourses
Actual infrastructural questions and societal challenges are the focus of our publications and discourses.